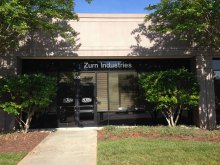 ERIE, Pa. — Zurn Industries, LLC announces the opening of its new Innovation Center in Cary, North Carolina, a move that reflects the company's rapid growth in the commercial plumbing industry.
The 17,000-square-foot center will facilitate testing, quality control, product technology and system innovations.
"As Zurn continues to drive market leadership through our escalation in innovation, we remain committed to delivering world class engineered water solutions," says Scott McDowell, global vice president, marketing and business development for Zurn. "This new facility sends a clear message to our employees, customers and future customers that our drive to innovate isn't slowing down but instead is gaining speed and resources."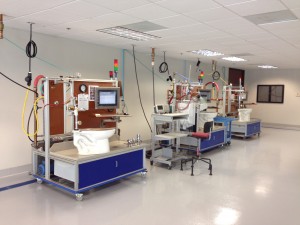 The Zurn Innovation Center will free up space in a nearby manufacturing plant in Sanford, North Carolina, allowing that facility to meet a growing demand experienced by Zurn's Commercial Brass and Fixtures Operations.
The Innovation Center opened June 2.