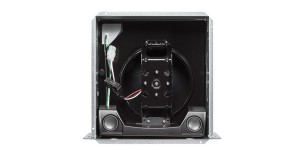 HARTFORD, Wis. — Continuing its tradition of ventilation products, Broan-NuTone has created a new Premium Humidity Sensing Control featuring Sensaire humidity-sensing technology as a stand-alone wall unit; it's compatible and easy to install with existing ventilation fans.
The new control uses Broan-NuTone's proven humidity-sensing technology, which can detect a rapid rise in humidity to turn the fan on. It reacts to shower humidity much faster than other humidity sensors, ensuring a more comfortable environment following a shower or bath.
"Humidity control within the home is crucial in protecting the home investment, as well as creating a more comfortable environment for your family," said Patrick Nielsen, marketing manager, household ventilation, Broan-NuTone. "We are thrilled to make this humidity-sensing technology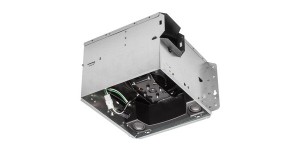 more accessible to consumers as a stand-alone wall unit."
Unlike some competitive controls, which only sense condensation, the Sensaire Automatic Sense-on-Rise technology detects humidity before condensation forms, triggering the fan to turn on and clear mirrors more quickly. The Precise, Sensitivity Adjustment feature is a continuously variable control that can be set to be more or less responsive to humidity. This allows the fan to work when you want it to regardless of climate or season changes. With the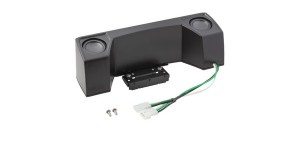 Continuous Ventilation Mode, users can program the fan for preset minutes each hour to meet ASHRAE 62.2 whole-house ventilation requirements. It also includes a user-adjustable shut-off timer to optimize run time for different bathrooms.
The wall-unit design complements decorator switches while concealing user settings with an easily removable door. Additionally, the wall control features an LED indicator and the ultimate option of manual operation.
For more information, visit www.BroanULTRA.com and www.NuToneULTRA.com.