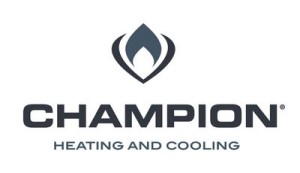 MILWAUKEE, Wis. — Johnson Controls introduces the new Champion brand of residential and light commercial heating, ventilation and air-conditioning products, designed to deliver reliability, energy efficiency and comfort. Champion HVAC products are available exclusively from WinWholesale, Inc.
Each Champion product is designed, engineered and assembled in North America, drawing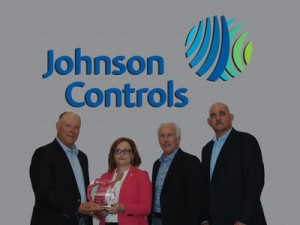 upon more than 140 years of HVAC experience, robust product development and rigorous testing processes. The product line includes models in a variety of tonnages, fuel sources and configurations for the commercial and residential markets. The heating and cooling equipment is rated in accordance with AHRI Standard 210/240 and 340/360 at AHRI conditions. The product line also meets relevant ASHRAE 90.1, ENERGY STAR and EPACT 2005 standards.
Johnson Controls was named WinWholesale's 2014 HVAC Vendor of the Year. For more information about Champion, visit www.championhomecomfort.com.